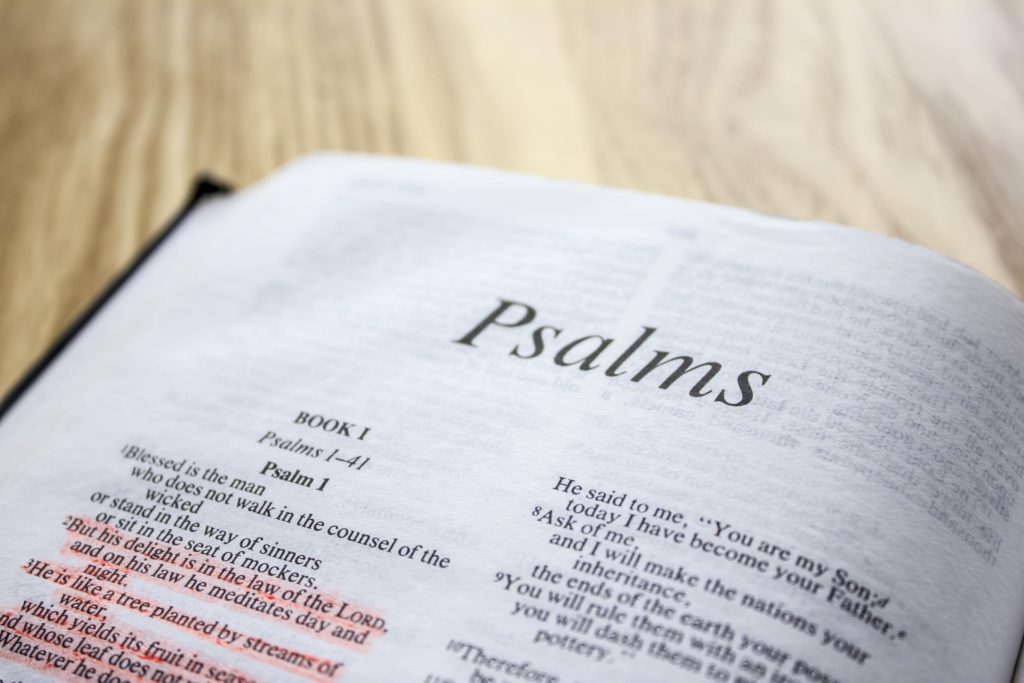 To contact Pastor Jeff Lewis with a message please click the link below:
Knowing God…
By: Pastor Jeffrey W. Lewis
Jeremiah 9:24 "But let him that glorieth glory in this, that he understands and knows me, that I am the Lord which exercise loving kindness, judgement, and righteousness in the earth; for in these things I delight, saith the Lord."
As we see the world changing at a fast pace, it's imperative that we know God. God spoke through Daniel about it and said "The people that do know their God shall be strong and do mighty things for him." When COVID hit our nation in 2020 it exposed the ones who really knew God and those who only knew about God. More bad things are on the way, but the good news is that 1 John 5:4 says "Whosoever is born of God overcomes the world, and this is the victory that overcomes the world, even our faith.
If you are a born-again believer, you can get to know God in a personal way to the extent that you take him at his word in every situation. You will fully understand that no weapon that is formed against you will prosper. When fear knocks on your door, faith will answer. You will reign in life like the bible says, not run. You will live in victory instead of defeat. This can happen when you get to know him. The Apostle Paul said, "that I may know him, and the power of his resurrection." That should be the desire of every believer.
Be Blessed,
Pastor Jeff