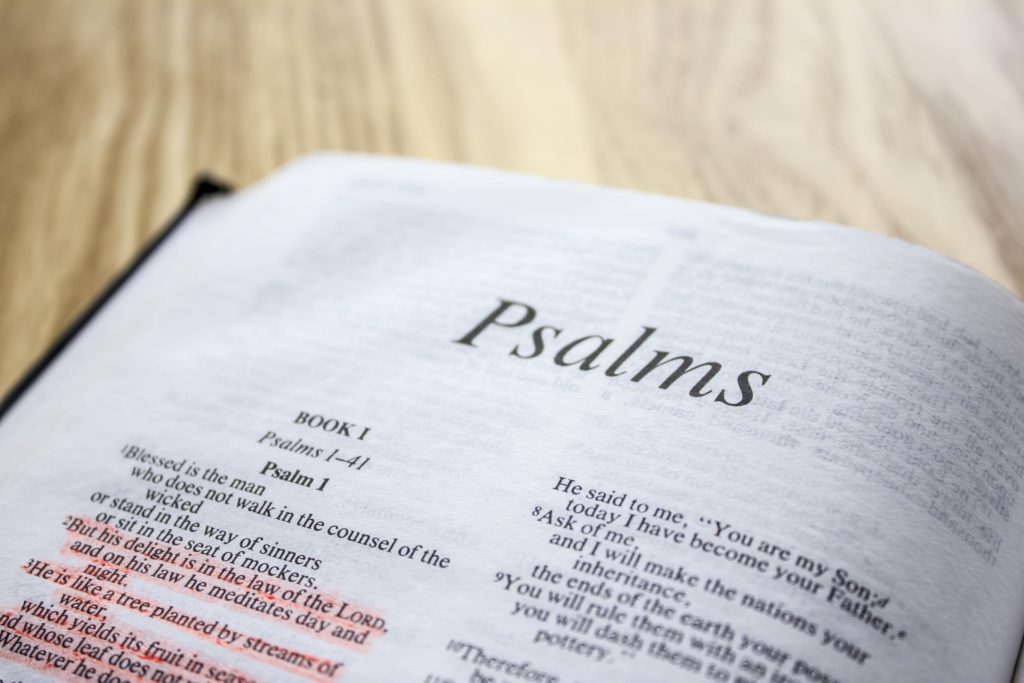 To contact Pastor Jeff Lewis with a message please click the link below:
SHED THE OLD PUT ON THE NEW
By: Pastor Jeffrey W. Lewis
The year 2023 is here already. A new year represents a new beginning. We must not allow our past or the things we went through last year to determine our future. We need to do the one thing the apostle Paul said in Philippians 3:13 "This one thing I do, forgetting those things which are behind, and reaching forth unto those things which are before." We can only do this by starting out the new year in Christ.
II Corinthians 5:17 "Therefore if any man be in Christ, he is a new creature: old things are passed away, behold all things are become new." If you don't like the way things were in your life last year you need to be willing to change. They say the definition of insanity is doing the same thing repeatedly and expecting different results.
Let's take off the old and put on the new. The word says in Ephesians 4:23-24 "Be renewed in the spirit of your mind; and that you put on the new man, which after God is created in righteousness and true holiness."
Be blessed with a happy new year!
Pastor Jeff