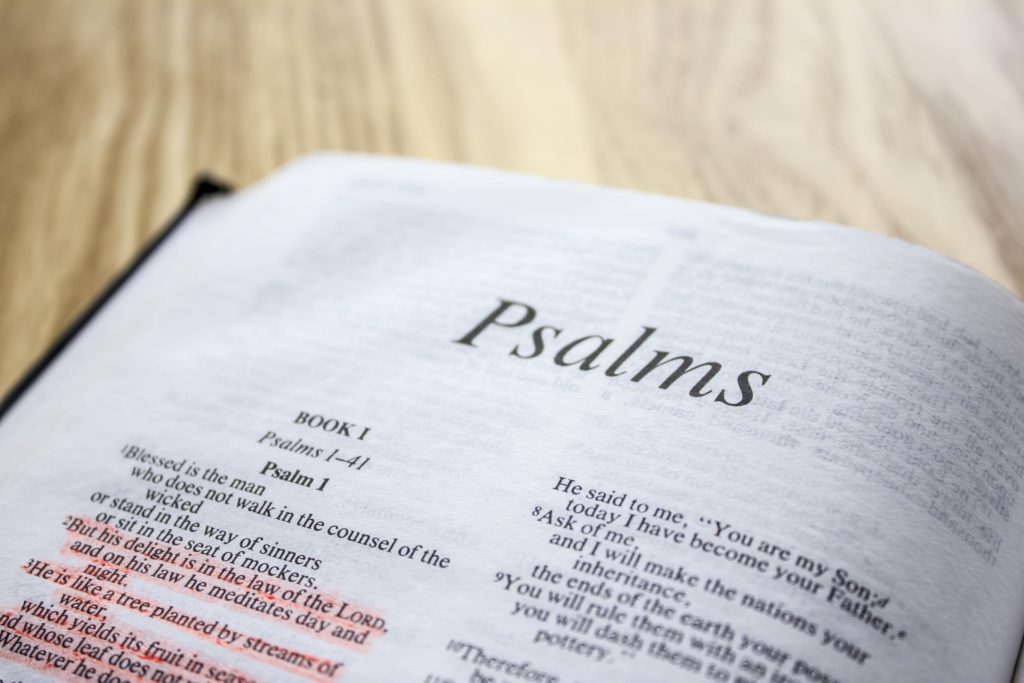 To contact Pastor Jeff Lewis with a message please click the link below:
REST IN FAITH….
By: Pastor Jeffrey W. Lewis
Summer is upon us already, and things in our lives are about to get busier than ever. The kids and grandkids are out of school and must have things to do. The grass and the weeds continue to grow, and the chores around the house seem to increase more and more. It seems like many are pulled in different directions and it's easy to become stressed out. We must learn how to rest in faith.
Hebrews 4:9 "There remaineth therefore a rest to the people of God." This is a spiritual rest that will produce faith without frustration. It is a knowing that at the end of the day things will be just fine whether I got everything done that I thought I was supposed to or not. It is a rest that will cause me to cast my care on the Lord before I go to bed at night and get a peaceful sleep.
Psalm 37:7 "Rest in the Lord and wait patiently for him." He will help us get everything accomplished that needs to be done without getting ourselves stressed out. When you find yourself getting overanxious by the cares of life do what the Psalmist said in Psalm 46:10 "Be still and know that I am God." You will then realize that everything in life will work out just fine.
Be blessed and learn how to rest,
Pastor Jeff